Our first North American WORK 4 A LIVING center was started in Wichita, Kansas, followed by a second center in Carson, California last year.
We help young professionals who are looking for a career to find work, develop skills, perform job searches, start businesses, and connect with employers. Our facilitators are experienced, empathetic professionals who have helped thousands of job seekers attain the resources and develop the skill sets needed to get a job, keep a job, and get promoted.
We also partner with others in the community such as churches, relief groups, development groups and state agencies, to provide our services to the marginalized: human-trafficking victims, foster kids and returning citizens, to mention a few. We collaborate with like-minded organizations to address adaptive challenges that people face, in order to give them the best opportunities.
In addition, WORK 4 A LIVING partners with employers to develop their labor force. With an emphasis on excellence, financial literacy, work ethic and character, we increase employee retention.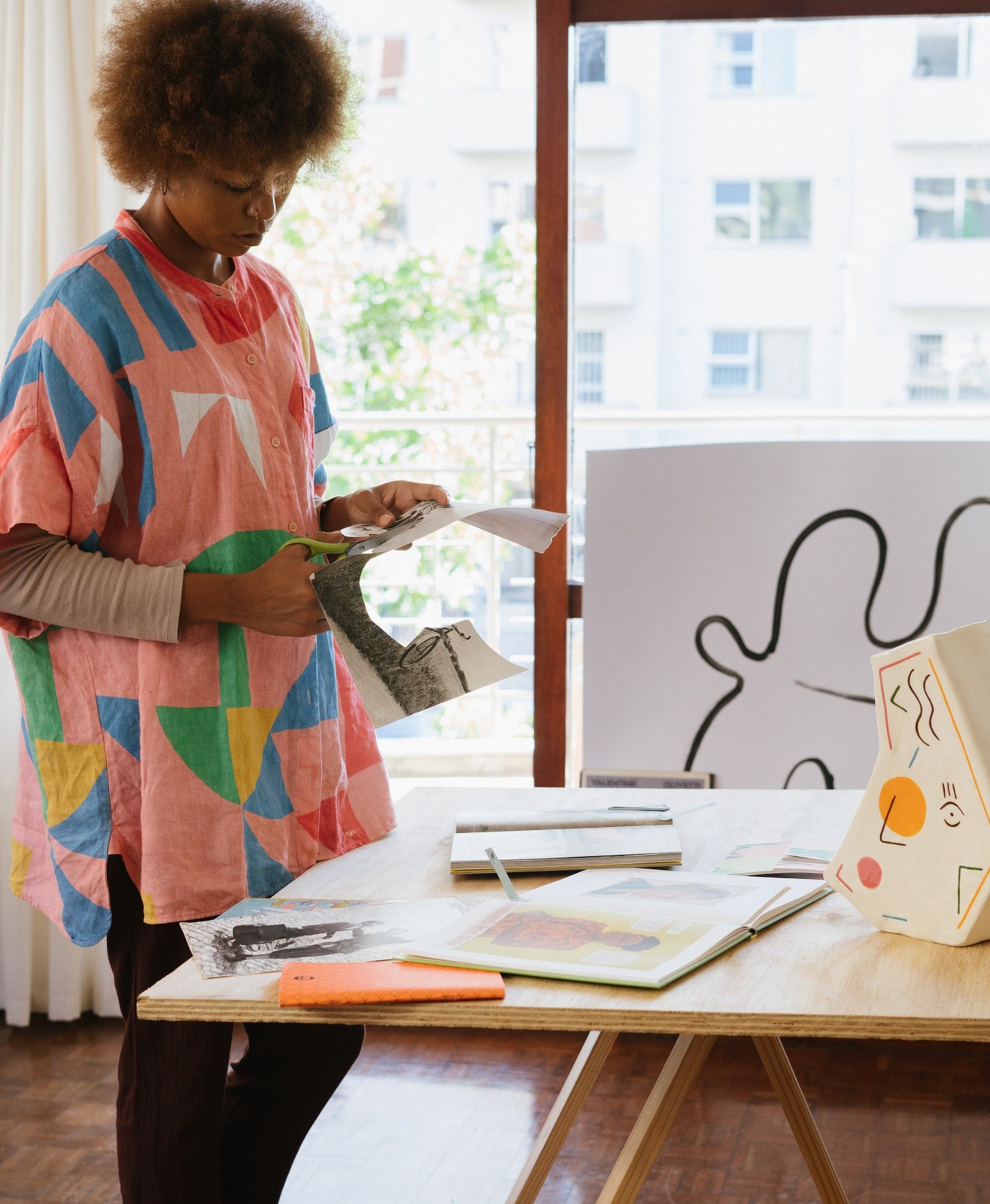 JOB SEEKERS
When you choose WORK 4 A LIVING, you will be immersed into a dynamic set of customized workshops that will address whatever career challenges you are facing, connect you to resources across the community and introduce you to new opportunities.
Our facilitators will guide you:
To assess your strengths & areas of growth
Identify ambitions & challenges
How to find the right opportunity
Get your foot in the door
Continually grow in your career
Create and achieve financial benchmarks through planning and understanding the financial system (including predatory lending, getting out of debt, banking, etc.)
How to work in such a way to get promoted
Thinking like an owner
Professionalism best practices
How to become so valuable your employer won't want to lose you!
OUR MISSION FOR NON-PROFITS
As a faith-based organization, WORK 4 A LIVING is innovating the non-profit world through creative partnerships with business, education, manufacturing, church, and more!
What we offer Non-profits

Over 12 business days, 4 hours a day we cover the following:
Workplace habits
Colleague engagement
Management style
Financial literacy training
Resume development
Character training
Job-readiness preparation
Interviewing best practices training
Communication (verbal & non) role-playing
Professionalism workshop
Work ethic workshops
Ethics training
Goals
Strengths & weaknesses assessments
Core motivations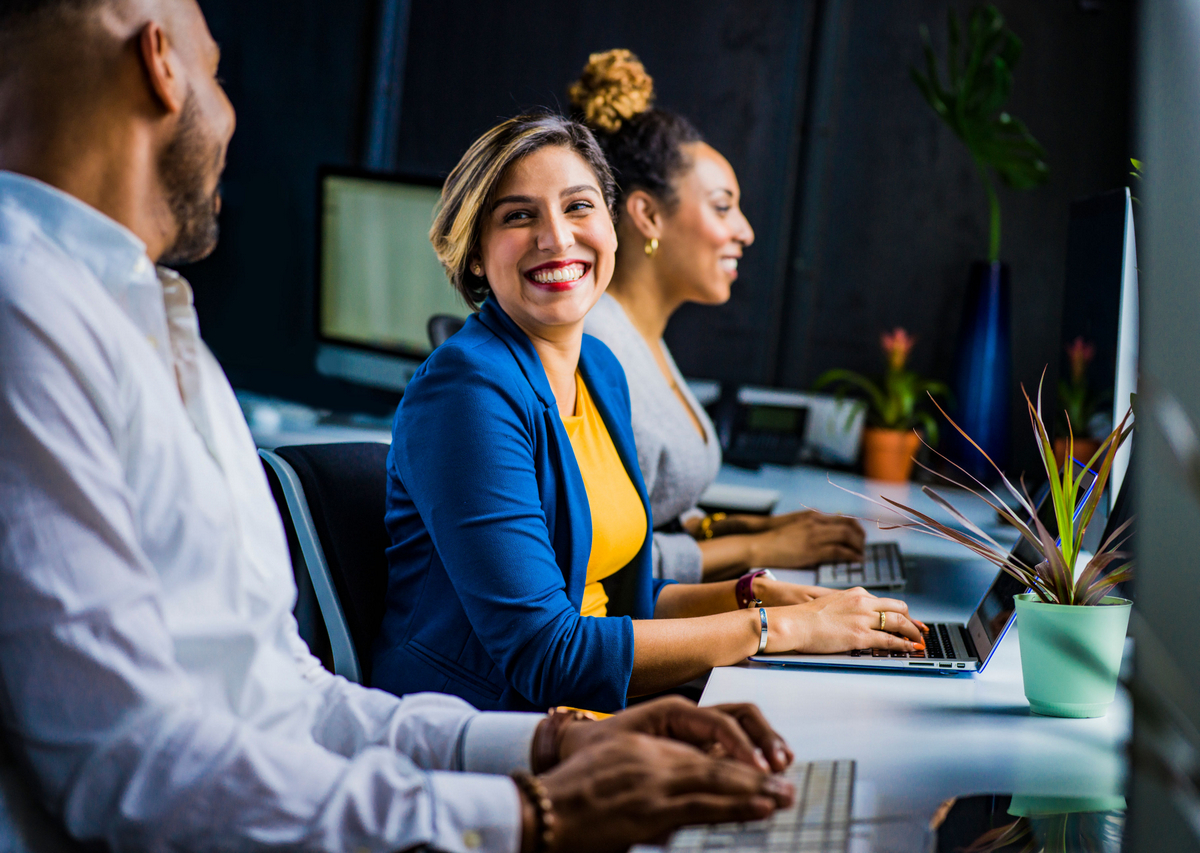 EMPLOYERS HIRING
We are a recruitment agency with on-board staffing solutions
Click on the link below to learn more about our solution for employers who are looking for excellent and motivated employees.