Looking for work does not have to be hopeless.
In fact, there are more jobs out there than you realise
Over 80% of the people who successfully complete a WORK 4 A LIVING program get employed, start businesses, upskill themselves, or continue their education.
You start your journey at WORK 4 A LIVING by choosing one of two available options: Jobs or Business. While these options offer slightly different ranges of skills, they both offer the same foundational principles you need to be successful in the workplace.
Instead of a traditional classroom model, our courses are facilitated through storytelling, role-play, and group discussions. We are also introducing online courses – facilitated groups that are run remotely – for students who are not able to access one of our centers.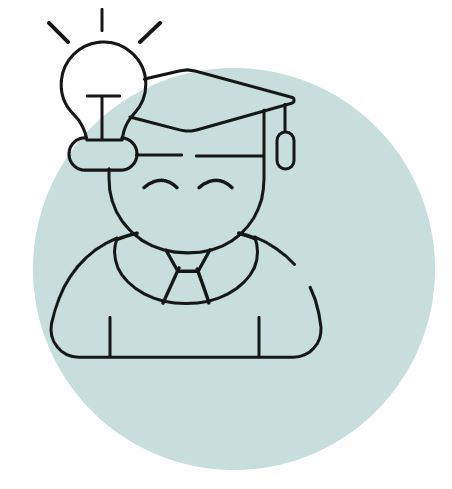 WORK 4 A LIVING Job Readiness Course
Start with the W4AL Foundational program at one of our centers. You will learn how to complete your CV, how to do interviews, what employers are looking for, how to be excellent at your job, and much more. After successful completion of the foundational W4AL course, you'll have access to our job center and other opportunities to learn more skills or further your education.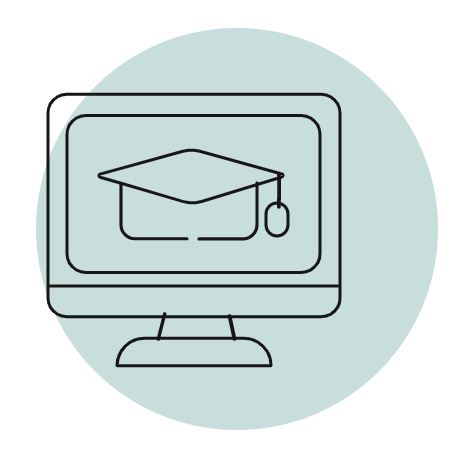 WIRED 4 BUSINESS
This is a facilitated 20 session course, followed by 10 sessions of group based mentoring, designed to get you to start and grow a business. WIRED 4 BUSINESS will teach you social media marketing, sales techniques, business plans, break-even point, paying yourself, merchandising, even-point analysis, and so much more. This course is available at our centers, as well as remotely through facilitated online groups.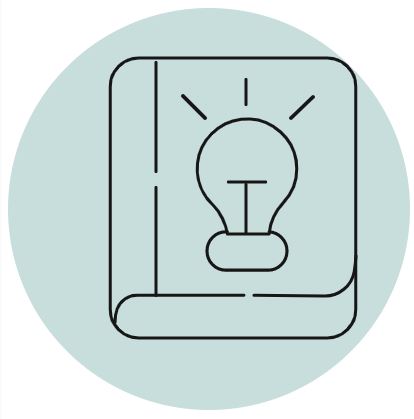 Upskilling
Upon completion of either the W4AL Job Readiness course or WIRED 4 BUSINESS, you can access one or more of the many skills courses available. Our skills programs include cashier, merchandising, office administration, computer skills, barista training and more. Most courses are run at our centers, but we are also introducing many online skills courses.
"Thanks W4AL! You have taught me how to behave in an interview situation and how to search for employment opportunities. I am working now! Thank you W4AL! I tell everyone that is unemployed to go to W4AL because I know it will change their life."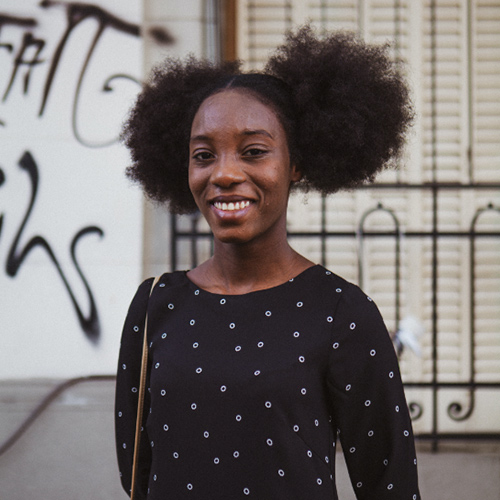 Through WIRED 4 Business course I can proudly say I gained the necessary business acumen and skills to lead, manage and grow a successful business.
Wendy