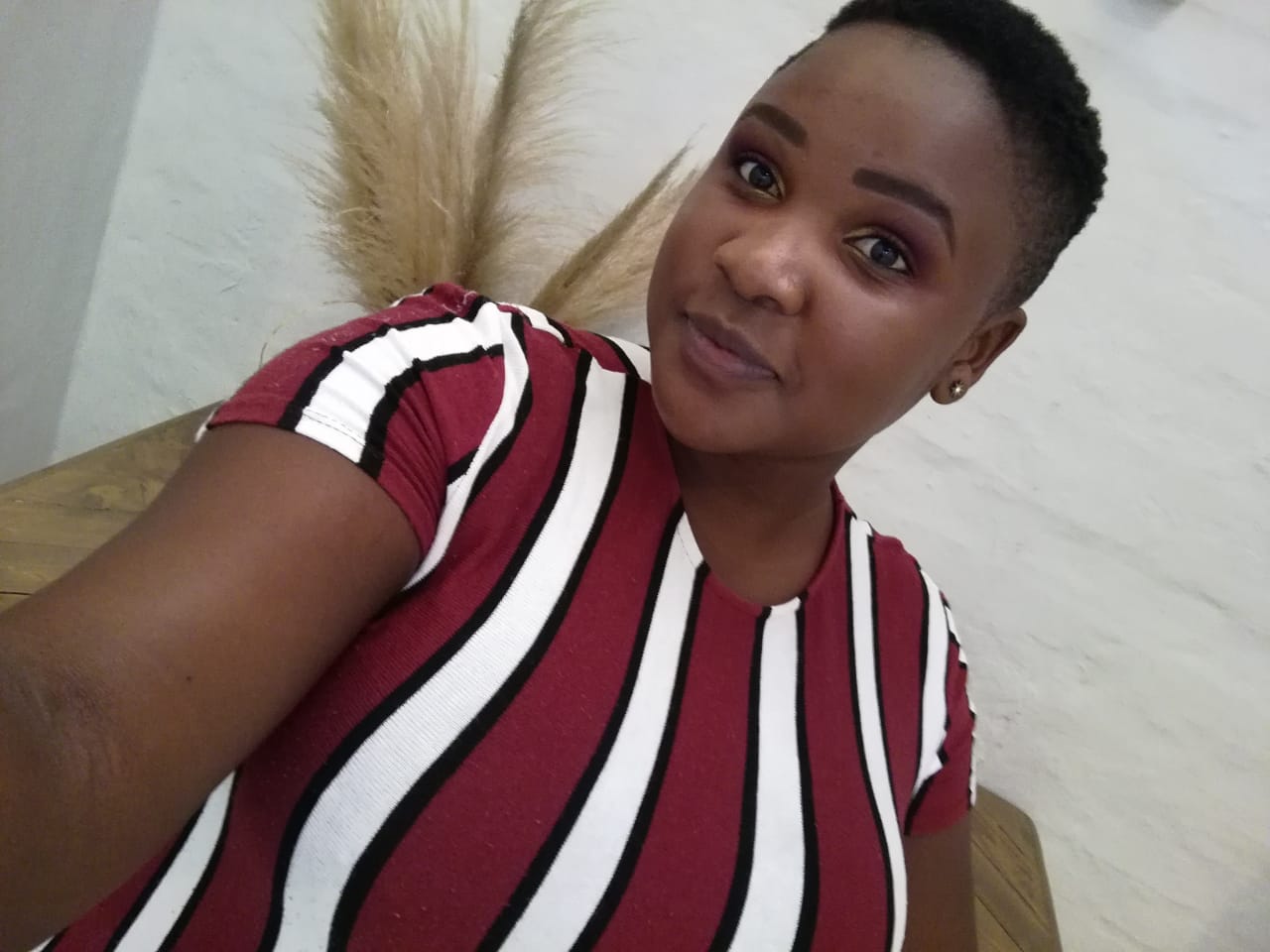 My name is Zikhona Mabele, and I'm from Port Elizabeth, South Africa. I am 22 years old, and before WORK 4 A LIVING I was at home with an administration qualification, unsure what to do with my life. Now, I am a W4AL graduate, with a distinction in the Digital Bootcamp course!
I was introduced to W4AL through my sister, and when she told me about the course and Digital Bootcamp, I knew I had to do it. I first completed the foundational W4AL course, and it was amazing! It gave me a clear goal of exactly what I wanted to achieve and what I want to be. The course taught me how to prepare for interviews, how to save, and how to take care of my finances properly.
After the foundational course, I immediately enrolled in the Digital Bootcamp. I always loved working with computers, but the Digital Bootcamp opened my eyes to so many new things. At first it was scary and overwhelming, but I made it through. The course taught me coding, web design, and digital marketing, among other things, but the most exciting part was creating my own website. I never thought I'd be able to do something like that on my own. The Digital Bootcamp took me out of my comfort zone and prepared me to take on any challenge that I meet.
The biggest advantage of the course is that it has allowed me to work from anywhere as a freelancer. I have learned how to prepare professional proposals, and apply for online freelancing jobs.
In addition to freelancing, I am now completing a diploma in Advertising, specialising in Digital Marketing at a prestigious advertising school, and interning for a Cape Town-based marketing company!
My life has been changed for the better. I am very thankful to the W4AL team for helping me to have a vision for my future, and for the opportunities that I have been given through this organisation.